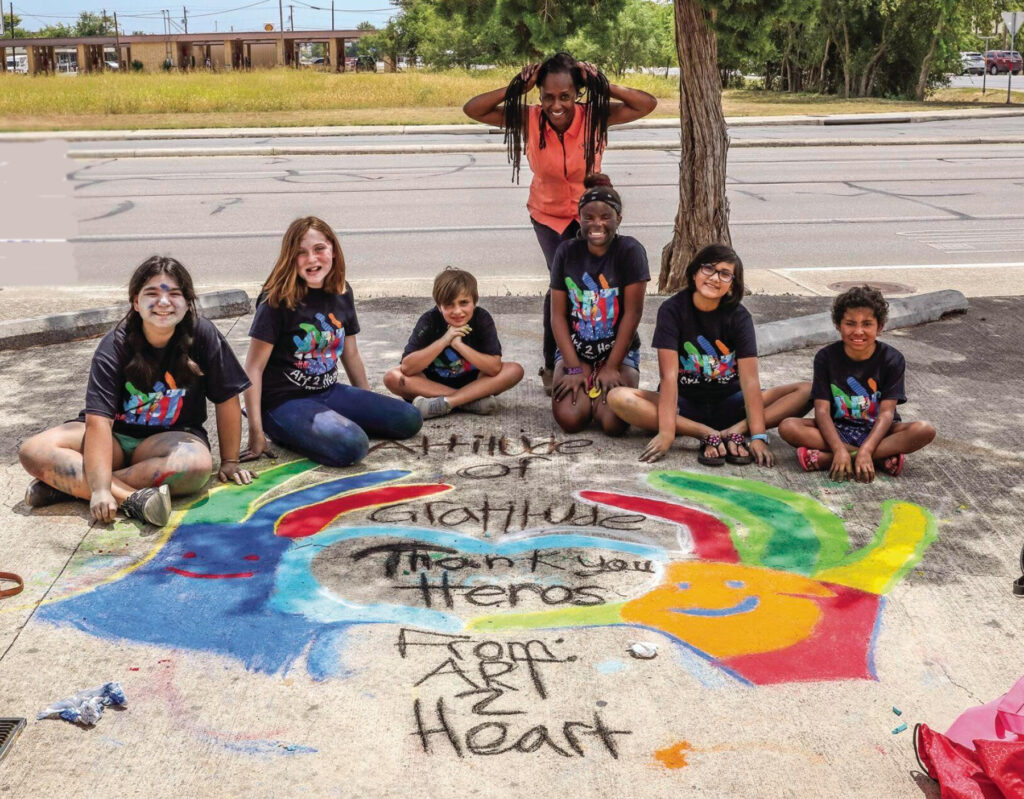 "Using The ARTS To Reach The HEARTS!"
About Us
After 20 years of presentations in schools throughout the country, Lorraine LeMon could see a clear vision of the power of the arts and how they could be used to help young people make better choices both personally and academically. Then in 2003, she along with the help of several other professional community leaders formed Art2heart.
Our Art2heart After School program now consists of three components: Fine and Performing Arts Classes, Leadership and Summer Camps. With about 93% of our participants coming from economically disadvantaged households or working poor, we are able to provide classes that they would normally not be able to afford.
Our financial support comes from a variety of areas such as; charitable foundations, private donors, yearly fundraisers and volunteers.
We can proudly say since our beginning in 2003, we have reached hundreds of children through our programs. Many of these students have now graduated high school, attending universities or have become productive young adults in the community. It is our unique blend of the arts, academics and character building. We Change Lives!
"Great program! They're really there for the kids and now it's virtual as well as limited in-person."
Jan French
This facility does so much good for our community. They bring art and performance arts to those that may not have that joy available.
Rachel Lovelace
Great Organization to work with. They are really devoted to the Kids in the community, and always strive to "Use the Arts to Reach the Hearts!"
Robert Byram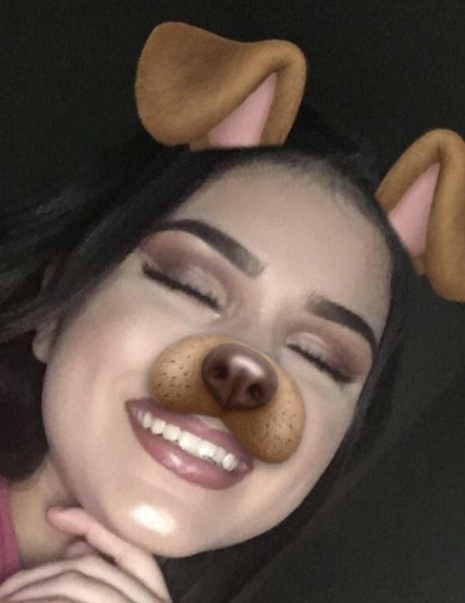 "I will always remember Art2Heart and it will always be a part of me."
Alumni Class of 2011-2012
Art2Heart is in need of a new printer! Can anyone help us get one? If one was inclined, we really like HP Officejet Pros. Thank you!
tagging Lorraine LeMon
...

See More

See Less